Bridge Club – A New Regular Activity at Bay Oaks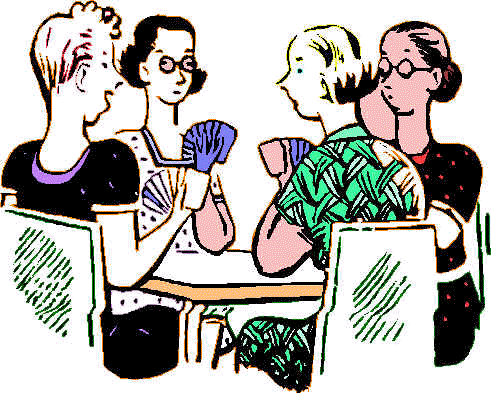 Bay Oaks Bridge Club launched over the weekend to great success. With games on both Saturday and Sunday, residents and friends enjoyed two afternoons of cards.
"Mrs. Taylor was a ringer!"
"It was so much fun! I can't wait until next week. Can we play on Friday?" –
Answer. Yes! So, if you would like to join the Bay Oaks Bridge Club, please speak to CB. We anticipate games on Friday evenings as well as Saturday and Sunday afternoons.